From start-ups, local and major corporations, each business has a story to tell. Our mission is to bring those stories to life while holding on to our principle of making the creative process fun, engaging, and simple. Since 2010, Mark Leisher Productions has worked in diverse industries, including non-profits, adventure sports, green based initiatives, and national brands.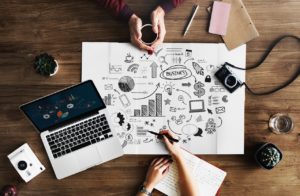 At Mark Leisher Productions, we work with you from concept to completion. Our team of passionate filmmakers, storytellers, and video marketers can help take your brand to the next level, working with you on messaging, content, and strategies to help you grow.
Our clients truly love being part of the creative process. We encourage clients to be involved in the storyboarding and development process, to be on-set during production, and to come to our edit suit for a in-person edit session to complete the project.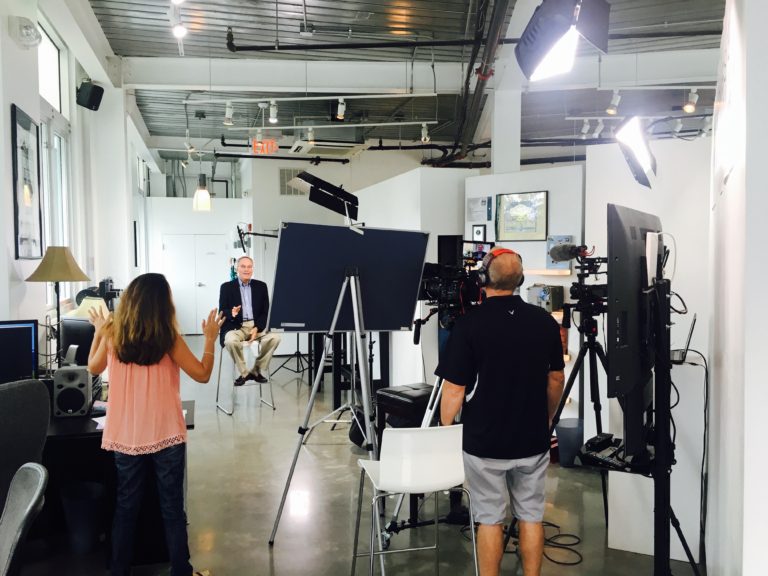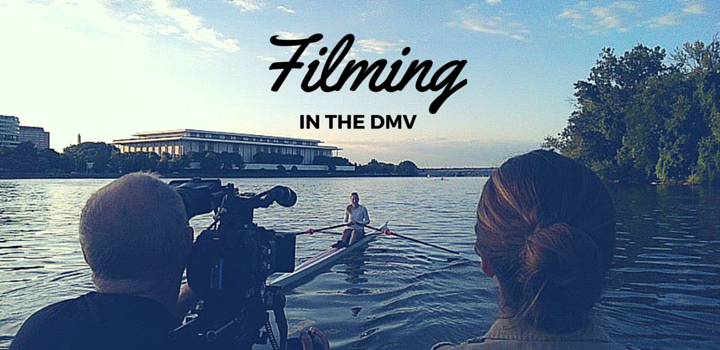 We take a complicated process and simplify it. Our experience as content creators has prepared us to help male any video production or marketing challenge an exciting opportunity. Simply drop us a line and find out how our services can fit your needs.